Glenna Hugsted, photography 2012
Glenna Hugstedt
technique mixte / mixed media
Lachute, Qc
Tel.: 450.566.0065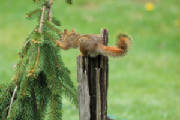 Glenna Hugsted, photography 2012
Born in Northern British-Columbia, Glenna has had the opportunity of seing from close in, some of North America's spectacular wildlife and breathtaking scenes of the Rockies. Her work and her subjects are quite different because of her background. She says: " I come from an artistic family and was influenced by my parents as artists. I am basically self-taught and enjoy working with oil, acrylic and charcoal.." Glenna also etches in glass, sculpts and is a photographer.
Joined Arts Morin-Heights in 2009.
Glenna est née dans le nord de la Colombie-Britannique. Elle y a vu une faune très différente de la nôtre. Le tout aux pieds des Rocheuses. En tant qu'artiste, elle s'est inspirée de ses parents, tous deux artistes aussi. Elle mentionne: " Je suis une artiste autodidacte et de technique mixte. J'aime différents médiums tels que l'huile, l'acrylique et le fusain." De plus, Glenna sculpte et est photographe.
S'est jointe à Arts Morin-Heights en 2009.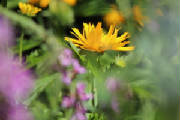 Glenna Hugsted, photography 2012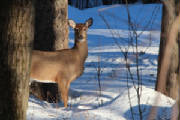 Glenna Hugsted, photography 2012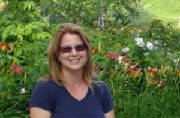 Glenna Hugstedt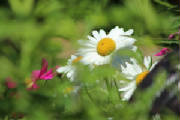 Glenna Hugsted, photography 2012