In the wild, 2004, 18''x24'', oil/huile
Carol Blackburn-McDonald
Artiste-peintre / Painter / Photographer
Gore, Qc
tel.: (450) 562-4458
Curious, acrylic, 16 x 20, 2009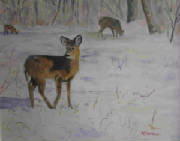 Carol McDonald
Carol Blackburn McDonald was born in Montreal, Quebec, and moved up to the Argenteuil region in 1971. Carol takes great pleasure in painting portraits, animals, flowers and landscapes. Her style tends to go towards traditional, impressionism and soft-lined Romantic painting. It pleases her to create art that lets the viewer walk into the picture. She says: "I love this country and I love exploring and painting it." Her paintings are varied in medium. Depending on her mood or subject, she will use oil, acrylic, watercolours or pastels.
Carol has participated in several exhibitions in Quebec and Ontario as well as La Route des Arts 2000. Her artwork is on display in offices in Montreal and Ontario and in private collections across Canada, the United States, England and Scotland.
Joined Arts Morin-Heights in 2001.
Sunset and relection on lake, photo, 2013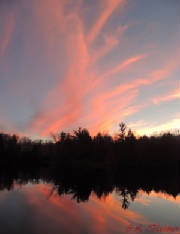 Carol McDonald
Carol McDonald peind surtout dans un style traditionnel et réaliste, mais peut emprunter un style impressionniste et romantique à l'occasion. Ses sujets sont variés. Carol aime peindre des portraits autant que des paysages et la faune. Elle avance: '' J'aime bien ''mon pays'', et je le peind le plus souvent possible''. Carol a participé à de nombreuses expositions tant au Québec qu'en Ontario. En 2000, elle a participé à ''LA Route des Arts'' d'Argenteuil. Ses toiles ornent les murs de bureaux de plusieurs compagnies, à Montréal ainsi qu'en Ontario. Ses oeuvres se retrouvent dans des collections privées de par le Canada, les États-Unis, l'Angleterre et l'Ecosse
S'est jointe à Arts Morin Heights en 2001.
City sunset, photo, 2013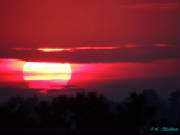 Carol McDonald
Touch of winter, photo, 2013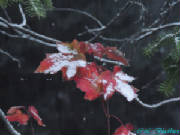 Carol McDonald
Window #1, 10x12, acrylic, 2009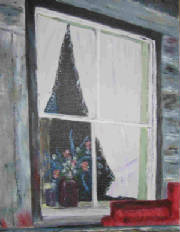 Carol McDonald
Window #2, 10x12, acrylic, 2009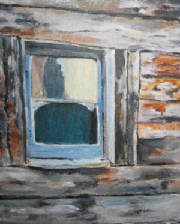 Carol McDonald
Winter's flowers with a touch of snow, photo, 2013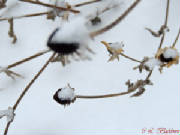 Carol McDonald
Lila 2012, 11x14 acrylic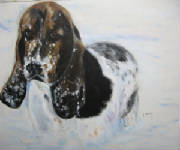 Carol McDonald
Sunset and branch, photo, 2013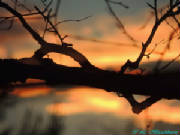 Carol McDonald
Olde Homestead 2012, 11x14 acrylic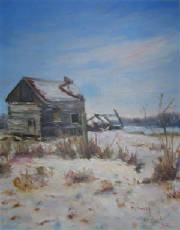 Carol McDonald
Sunshine on lily pads, photo, 2013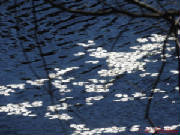 Carol McDonald
Harvest moon, photo, 2013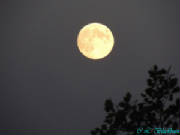 Carol McDonald
Finger Posts 2912, 4x10 watercolour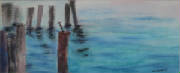 Carol McDonald