Ang E. Wilby
Photographe / Photographer
Lachute, Qc
tel.: (450) 562-9934 cel.: (514) 817-5659
Cliquez les images pour agrandir / Click images to enlarge
The road, 2010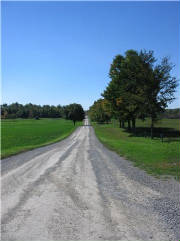 Ang E. Wilby
Ang E. (Angie) is short for Angela Elizabeth. She inherited her grandfather's photographic equipment in 1993 and, intrigued by her new "toys", decided to enroll in a photography class at John Abbott College. Since then, she is mostly self-taught through reading and experimenting with various cameras. But, Ang E. says: " Even though I own a few cameras, my most precious one is still the "Spotmatic II" that my grandfather gave me!"
She enjoys nature and animal photography the most; close-up flower shots being her favourite although her cats...often pose as well! Ang E. experiments with different perspectives, focus, lighting and lenses. A former member of the Ottawa Valley Artists Association, she had her first group exhibit at La Maison de la Culture in Hawkesbury, December 2000.
Joined Arts Morin Heights in 2004.
Participated in the Sunset Lake Art Exposition and Sale in 2007 & 2008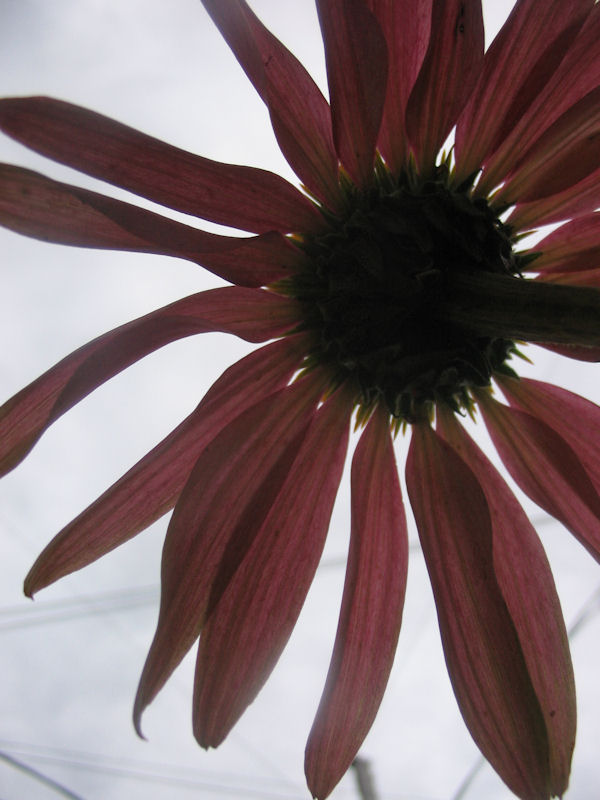 Ang E. Wilby
Née Angela Elizabeth, son nom de plume est devenu, avec le temps, Ang E (Angie). Elle a hérité de matériel photographique son grand-père en 1993 et, intriguée par ses nouveaux "jouets", Ang E. a décidé de s'inscrire à un cours de photographie au Collège John Abbott. Par la suite, elle devient autodidacte, peaufinant son art en lisant des bouquins spécialisés ainsi qu'en tentant de nombreuses expériences.
Elle préfère photographier la nature et les animaux; mais les ''close-ups'' de fleurs est son sujet de prédilection...bien que ses chats se retrouvent assez souvent devant la lentille!!! Ang E. mentionne: 'Même si je possède quelques caméras, mon plus précieux est toujours le "Spotmatic II" que mon grand-père m'a donné!'. Elle veut être à la fine pointe de son art. Ancienne membre du Ottawa Valley Artists Association, sa première exposition de groupe fût en décembre 2000, à la Maison de la Culture de Hawkesbury. S'est jointe à Arts Morin Heights en 2004.
Participé dans le Sunset Lake Art Exposition et Vente in 2007 & 2008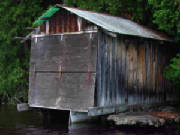 Ang E Wilby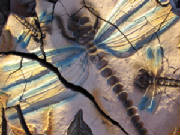 Ang E. Wilby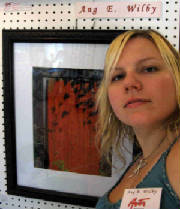 Ang E. Wilby
Forgotten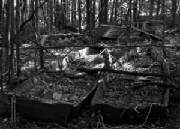 Ang E. Wilby
Affection, 2012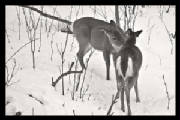 Ang E. Wilby
Great Grey Owl, 2005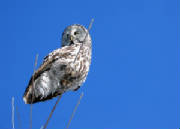 Ang E. Wilby